Welcome to my online store!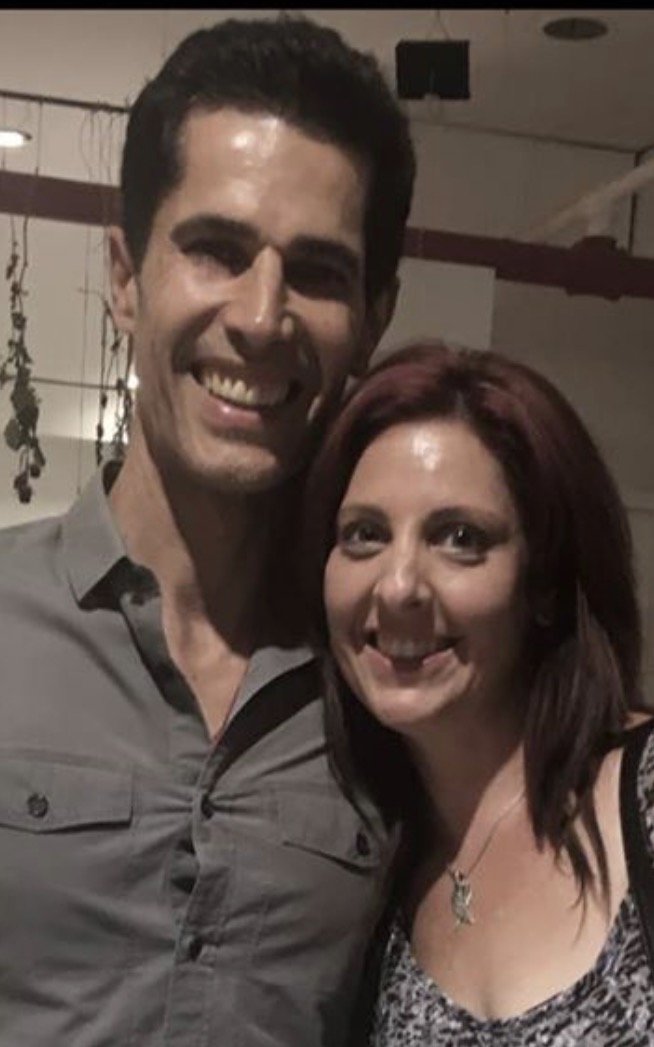 I am Laina, a single mother of five and certified aromatherapist and herbalist. I received my certifications from the Didactic and Scientific Professional Clinical Certification and Training Program at Heart of Herbs Herbal School and I have studied Ayurvedic medicine under Yogi Cameron. My writing and products have been featured in Natural Awakenings magazine and Your Health Magazine. I created this website and my personal blog in order to share my knowledge and expertise with as many people as possible.
I have a unique perspective on what it takes to begin living a healthier, more natural lifestyle. After giving birth to five children over the course of nearly twenty years, I never thought I would get back the body I once had. But after finding myself unhappy in my marriage, I decided to start taking control of my health and life. My (ex)husband and I parted ways, and I found myself free to pursue my dream career of sharing natural health advice with the world.
I have always had an interest in home remedies and natural medicine. My middle son has a genetic deletion that has plagued him with many issues. Often, doctors and the medicines they prescribed did him more harm them good. My experiences with him introduced me to more natural methods of healing, such as aromatherapy and herbalism. I earned my certifications in order to better help him, as well as my other children, and now you.
I want to help you find a happier, healthier version of yourself. I offer a variety of handmade, natural aromatherapy products, including balms and soaps, that can be used to relieve a number of ailments. I also offer consultations for personalized, confidential advice incorporating my knowledge and experience into advice just for you.